Bob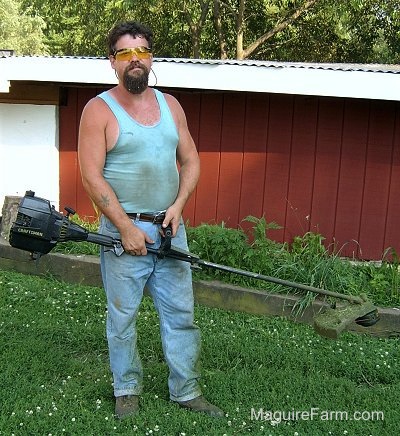 Name

Bob, aka Farmer Bob or The Mountain Man

Occupation
Maguire Farm's care taker
Specialties

-Fence fixing/maintaining
-Lawn mowing
-Water tub cleaning
-Feeding animals
-Chopping firewood
-Plant identification
-Gardening



Food
3 large cheeseburgers or tacos, large soda/water
Favorite Passtime
Enjoying nature by a campfire
Life Expectency
75.6 years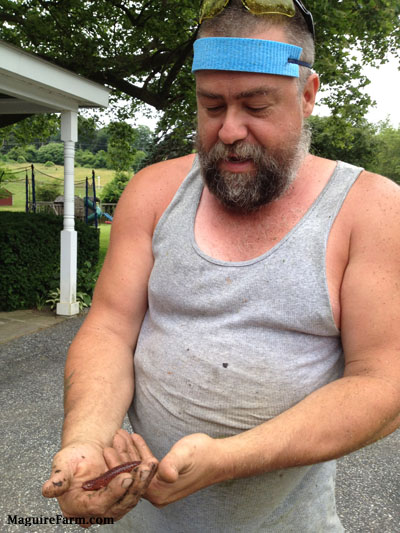 Bob caught a Northern Red Salamander in the springhouse! He told us that it was a rare find around our area, then released it back into its home.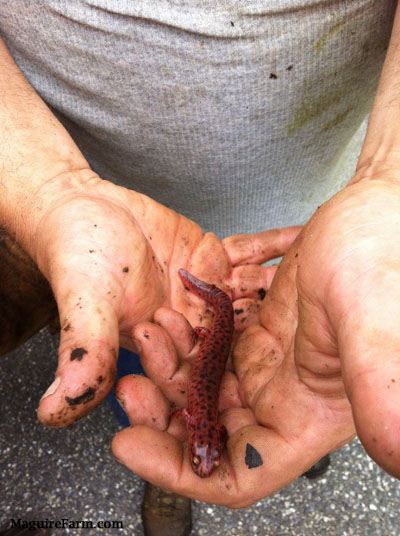 Northern Red Salamander
______________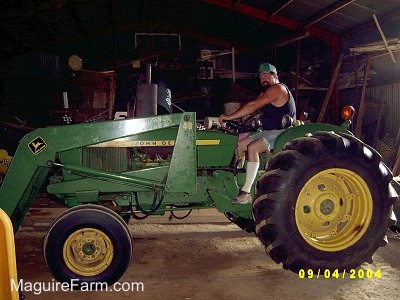 Bob on the John Deere tractor.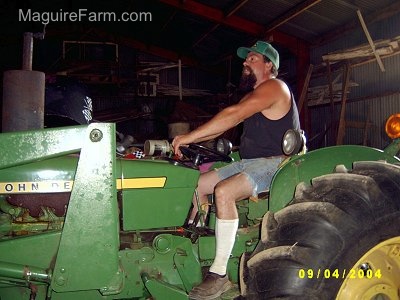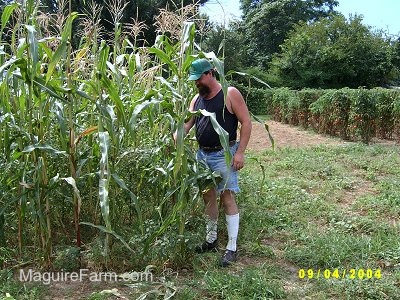 Check out Bob's garden! Plenty of fresh fruits and veggies growing in there.